Congratulations to Trudy Lin, iADH Member from Adelaide Australia
19th September 2022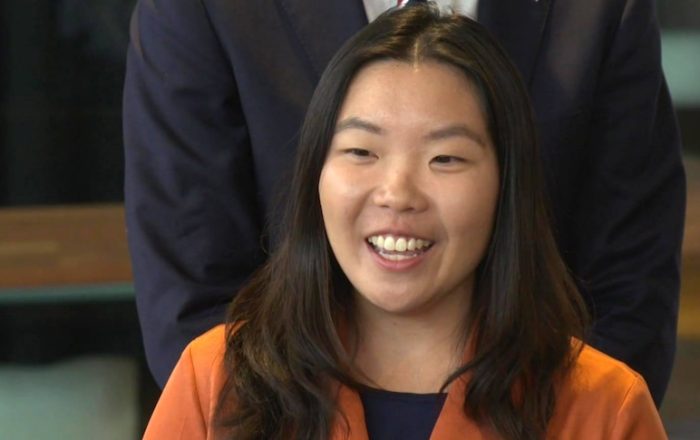 IADH wishes to congratulate Trudy Lin who is an Adelaide dentist dedicated to working with patients with disabilities. She was chosen as one of 10 Australians to attend Queen Elizabeth's funeral in London after an invitation from Buckingham Palace.
Dr Lin, who is a member of iADH and a specialist in Special Needs Dentistry, delivers oral healthcare to people with intellectual and physical disabilities and other health challenges in Australia where she is a member of the Australian National Member Society.
Trudy, who is currently SE Australia's Young Person of the Year  described the Queen as a "role model" for those committed to community service and that attending her funeral

will be a "deeply profound and moving" honour.
Prime Minister Anthony Albanese said that Trudy had been chosen becuause of her extraordinary contribution to her Community.