Application Date extended to January 7th – International Advisory Commitee – Call for Interest
29th November 2022
The iADH is calling for expressions of interest from iADH members who are wishing to get involved in…
Advocacy in Action by SOSS following iADH 2022
18th October 2022
In 2021, whilst organising the iADH Congress in Paris,  the French association SOSS simultaneously undertook a collaborative piece…
Channelling our inner strengths in SCD by Alan Wong – The latest of our Keynotes from iADH 2022 released on our youtube channel
30th September 2022
NEWS – Watch the Opening Ceremony of iADH Conference 2022 including the first keynote speaker Phillipe Aubert…defining quality of care.
22nd September 2022
If you missed the iADH Conference 2022 in Paris or want to revisit the opening ceremony then you…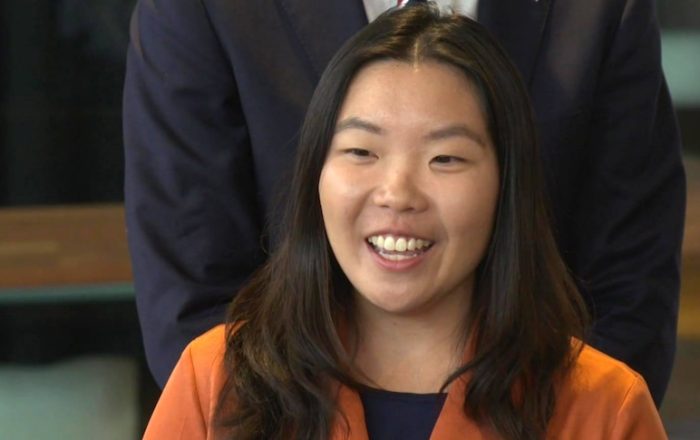 Congratulations to Trudy Lin, iADH Member from Adelaide Australia
19th September 2022
IADH wishes to congratulate Trudy Lin who is an Adelaide dentist dedicated to working with patients with disabilities.…
iADH Scientific Abstract Book, Paris 2022
13th September 2022
The abstract book for the iADH Conference was published by Frontiers in Medicine and was edited by Dr…
Shelagh Thompson awarded Honorary Life Membership of iADH 2022
11th September 2022
Professor Shelagh Thompson was awarded Honorary Life Membership of iADH at Paris 2022. Shelagh is a former…
Photos of the first iADH Fellowship Ceremony, celebrating excellence….
10th September 2022
The first members of iADH were awarded a Fellowship celebrating excellence in Clinical Care, Research, Education , Advocacy,…
View some photos and videos from our 2022 iADH Networking and Social Events
8th September 2022
[gallery columns="5" ids="2858, 2857, 2856, 2855, 2852, 2851, 2850, 2849, 2848, 2847, 2846, 2845, 2844, 2843, 2842, 2841,…