About iADH
iADH has over 8000 members worldwide actively working to achieve better outcomes for oral health in people with disabilities. Our members are drawn from all areas of health and social care including general dentists, dental specialists, allied healthcare professionals, researchers, educators and patient advocates. The society aims to advocate for and promote equitable access to high quality oral healthcare by facilitating exchange of good practice and encouraging and disseminating appropriate scientific research worldwide.
iADH recognises that there are gaps in the education of healthcare professionals and the dental workforce worldwide and has produced open-access training curriculum in Special Care Dentistry at undergraduate and postgraduate levels. iADH has active research networks promoting multi-centre research and organises research competitions and a bi-annual International Scientific Congress, providing a forum for researchers and clinicians to showcase their work.
Our Mission
To improve the oral health and quality of life for people with disabilities and disadvantages and advocate for equitable oral healthcare outcomes for people with special healthcare needs. To promote positive attitudes and behaviours towards disability and oral health within the profession through advocacy and education and community.
Our Team
Every two years the iADH council meets at the iADH International Congress. The Council comprises representatives of each National member Organisation and they elect an Executive Board for a period of two years. Executive positions are currently held by the following individuals:
Dr. Denise Faulks – Chair iADH Exec
France
Dr. Gustavo Molina – iADH President
Argentina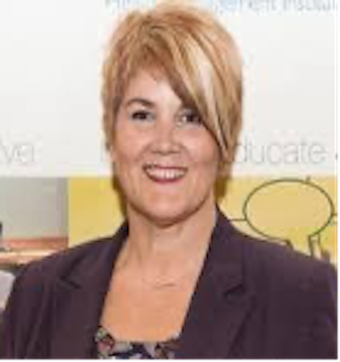 Prof. Alison Dougall – Past President
Ireland
Dr. Sharat Pani – iADH Treasurer
Canada
Dr. Jacobo Limeres​ Posse – Education Committee Chair
Spain
Dr. Siti Zaleha Hamzah – iADH Secretary
Malaysia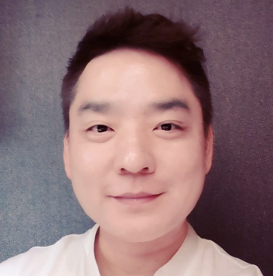 Prof. Young J Kim – iADH Vice Chair
Korea
Prof. Pedro Diz Dios (Scientific Committee Chair)
Spain
Dr. Allen Wong​ – Chair International Advisory Committee
USA
Caroline Eschevins (Membership Officer)
iADH
History
In 1971, a group of individuals with shared ideals met in Atlantic City, New Jersey for the first International Congress of Dentistry for the Handicapped". Representatives of various groups in various countries agreed to form the International Society with a goal of educating and disseminating information and fostering the formation of strong local and international links and networks working towards the goals and missions of the Association.
50 years later the iADH has over 8000 members and a large number of affiliated global organisations. The iADH has memoranda of agreements with FDI, Special Olympics, Association for Dental Education in Europe and a number of scientific journals to promote inclusion of people with disabilities in research and publication of their quality scientific articles.
Become a member
iADH is a network of likeminded professionals working to improve the oral health related quality of life for people with disabilities and disadvantages. By joining iADH, you are helping to contribute more to this emerging field and make a difference in your own community by finding like-minded peer support within our fast growing network.