Why Join? / Benefits
There are many benefits to becoming a member of iADH including reduced members rates for scientific conferences, international and local branch meetings, eligibility for research prizes and bursaries and online access to resources using your unique iADH membership ID.
*Please note that iADH takes your privacy seriously and will NEVER share your membership information with external stakeholders(e.g. conference companies and other organisations) without your explicit permission
Join As An Individual
This is the quickest and most straightforward way to join iADH as an individual member. Subscription is $50 US per year. Individual members will be eligible to join iADH task forces, committees and research networks.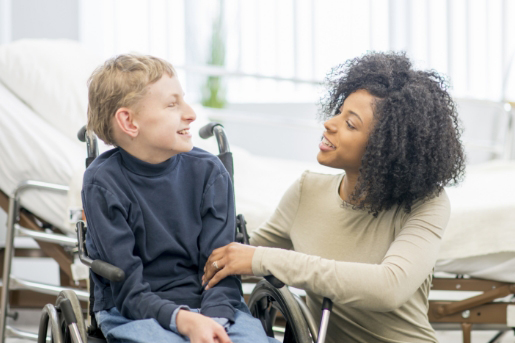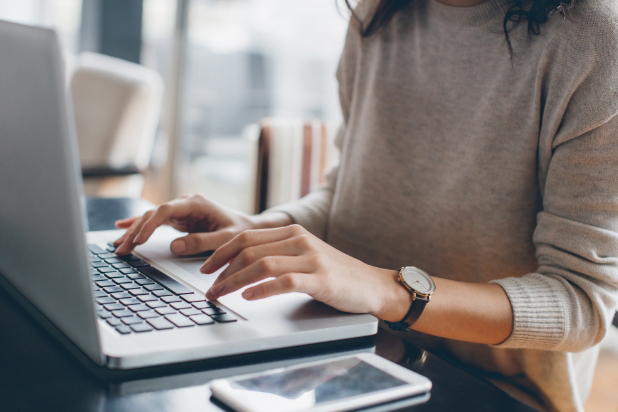 Individual Membership Benefits
Individual members will receive, but not limited to:
(1) A certificate of membership and a unique membership number
(2) Inclusion in our worldwide network of like-minded members
(3) Substantial Discounts on iADH events
(4) Eligibility to apply for iADHFellowships
(5) Eligibility to apply for iADH Research Competitions
Become and Affiliated iADH Society
Your organisation can have a voice on the IADH Council to shape the future of the organisation.
If you are an organisation or group with more than 10 members you can join IADH and become an allied member organisation will a full range of IADH benefits for your members. When you join IADH as a group or organisation your own members benefit: Your own members are eligible to contact iADH for an individual IADH membership number to permit them a range of IADH benefits.
"In my early career years I was relatively isolated and it was hard to find peers interested in this field. Through iADH I have made professional and research networks and made lifelong friendships en route that have enriched my life my first iADH conference was Madrid whilst studying for a masters in SCD more than 20 years ago"
Alison Dougall
"Since my graduation and while doing my specialty in Pediatrics, I have dedicated myself to the care of patients with disabilities, collaborating in the creation of the SCD Unit in the public hospital Quinquela Martín. After 15 years we created the Argentinian association. then I met IADH for the first time in 2000 in Madrid and it was a milestone in my life. After meeting IADH such great professionals from all over the world, the atmosphere of friendship and the enriching work and dedication that was breathed in the congresses made it a pleasure to work in this iADH family."
Gabriela Scagnet
"A dear colleague of ours; late Dr Jane Chalmers, believed that we all have a "gene" that predisposes us to take care of people with special needs. We used to joke about this a lot. She called it "the Special Needs gene " Joking aside, I think she's right. This affinity draws us together as a family, with common goals and ideals and caring, not only for patients, but each other. The iADH is a conduit for this. Long may it continue."
Graeme Ting
"Anna-Lena Hallonsten was one of my mentors during postgraduate paediatric dentistry training, and she enrolled me in NFH, the Nordic Association, which was soon followed by my first IADH congress in Edinborough in 1996. Wow! A fantastic new world opened, with all you great colleagues, sharing my dental perspectives or introducing me to new ones!"
Johanna Norderyd
"I remember when I joined IADH. I came from a small country with a handful of dentists with the same interests as me. We truly were on an island. Then I attended my first IADH congress in Ghent and the world opened up. There were hundreds of dentists and researchers just like me and my circle. I met so many new people then and since who have become my friends, collaborators, competitors ( in a good way! ) and support network."
Kev Macgiollaphadraig
Join iADH
This is the quickest and most straightforward way to join iADH as an individual member. Subscription is $50 US per year. Individual members will receive a membership card and number and get discounts and free member events, can enter iADH Competitions and Bursaries join iADH task forces, committees and research networks.